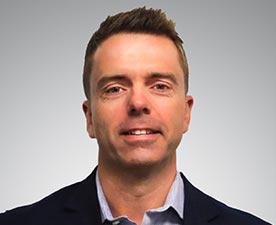 Scott Stephanson
Vice President & Project Director, True North Real Estate Development
Scott is the Vice President and Project Director of True North Real Estate Development. Prior to joining True North Scott lead the team at Longboat Development Corporation through medium and large scale projects over the last twenty years. Primarily working on downtown urban revitalization projects, purpose built commercial developments, residential single family land and multi family building projects in the the city of Winnipeg, his previous leadership role focused on portfolio activities related to acquisition, construction, lease up and divestiture.
In his current role Scott leads True North Real Estate Developments consultant and construction team through design development, construction and project completion.
Scott is active in Winnipeg's cycling community participating and volunteering in race and charitable events throughout the year. Participating in several community based boards, Scott stays active in River Heights with his three kids Callaway, Emma and Sam.
« Larry Simmons
Tyler Kurz »