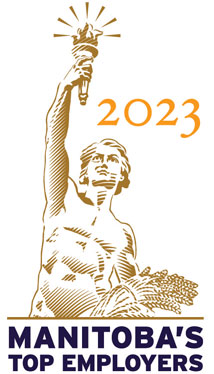 Have you ever thought about being part of the team that helps deliver exciting world-class sports and entertainment events to the people of Winnipeg? At True North Sports + Entertainment, we strive to recruit employees who excel at providing a superior guest experience at all our venues, while managing and showcasing a premium lineup of sports and entertainment brands. That commitment requires a passionate and hard-working team of dedicated employees that consistently delivers results, aims for innovation, and embraces True North's vision, mission and values. A top employer in Manitoba since 2008, True North Sports + Entertainment offers:
A fast-paced work environment
Exciting opportunities, with room to grow and develop
Variety of work from day-to-day
A rewarding and enjoyable place to work
Accommodations are available upon request throughout all aspects of the selection process. Candidates requiring accommodation may contact, in confidence, [email protected].
---
Full-Time Employment Opportunities
Vice President, Ticket Sales & Service (click link for description)
Posting will remain open until filled.
Can't find the right role? For future Full-Time opportunities, please click HERE to submit your application of interest.
---
Part-Time Employment Opportunities
There are currently no part-time employment opportunities. Please check back regularly.
---
Student Placements
For future student opportunities, please click HERE to submit your application.