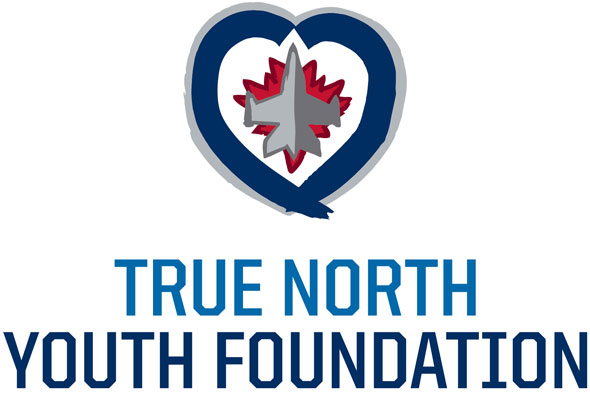 The True North Youth Foundation (TNYF) works closely with its team of motivated board members, True North employees, and our professional hockey teams and venues (Bell MTS Iceplex and Camp Manitou) to support youth in a range of activities and wellness programming. Furthermore, the TNYF collaborates with external partners in business, government, education, and other sectors to reach more youth, more often in our community.
MISSION
We are relentless in our pursuit of providing or partnering with others to provide consistent, innovative, viable, successful programs that provide underserved youth in Manitoba the opportunities they need to fulfill their ultimate potential.
VISION
The True North Youth Foundation endeavours to be a valued partner in the City of Winnipeg and the province of Manitoba, assisting youth to achieve their full physical, social, emotional and intellectual potential. Partnering with True North Sports + Entertainment, we share a common goal, striving to be a consistent source of pride for our entire community.
VALUES
In fulfilling this purpose and pursuing this vision we shall be guided by the principles of innovation, passion, integrity, empathy, and humility.
---