Celebrating 25 years of sports, entertainment and community
By Krista Sinaisky | May 21, 2021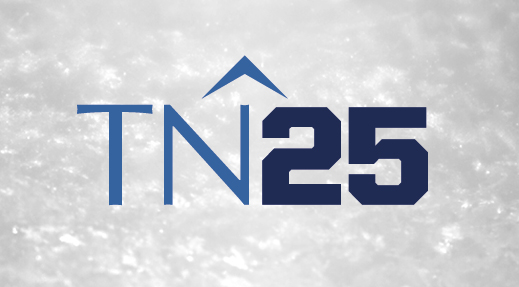 "It All Starts Here."
The Manitoba Moose tagline from their 2015 return to Winnipeg from St. John's, N.L. refers to the American Hockey League's development of the next NHL superstars, but it's also symbolic of the very beginning of True North Sports + Entertainment, which started 25 years ago with the hopes and dreams for the Manitoba Moose.
On May 21, 1996, Mark Chipman held a press conference announcing the purchase and relocation of the IHL's Minnesota Moose. What started as an endeavour to fill the void left by the departure of the Winnipeg Jets quickly grew into a successful second chance for professional hockey in Manitoba, and over the next two and a half decades would develop into something far beyond hockey.
From the establishment of True North's youth-focused foundation, Bell MTS Place's inaugural "Northern Stars, Northern Lights" concert, and the emotional return of the Winnipeg Jets and subsequent revival of the legendary Whiteout, to the groundbreaking of True North Square, learn more about the milestones of True North Sports + Entertainment which all started with the arrival of the Manitoba Moose in 1996.
‹ Main News