Kelly Shouldice joins True North as Vice President, Content & Communications
By TN Staff | June 1, 2022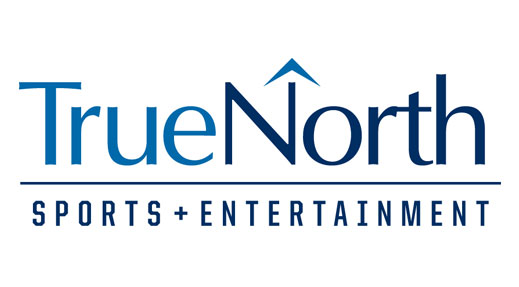 True North Sports + Entertainment is pleased to welcome Kelly Shouldice to its leadership team, in the role of Vice President, Content & Communications.
Shouldice will be charged with using data and analytics to create and leverage communication and multi-platform content to grow fandom across priority customer segments and will have responsibility for telling True North's community story through content and social media and while integrating and promoting True North's vision, mission, strategy and values with our guests, employees, community and other stakeholders.
Shouldice has over 20 years of cross-platform content experience, using data-driven strategy to drive brand affinity. She began her career at MUCH as a Digital Content Creator before moving to producer roles in unscripted television. As Director of Original Programming with Corus Entertainments, she oversaw the commissioning and production of ratings-driven content and brand marketing initiatives for the broadcaster's women and family platforms.
In 2016, Shouldice was part of the senior leadership team with the Canadian Football League, where she spearheaded an internal production agency, delivering strategic direction and data-driven marketing and communication programs. In addition, she worked closely with the CFL's North American broadcasters and shopped the league's broadcast rights internationally. Most recently, Shouldice was a member of the executive leadership team of the Canadian Academy of Recording Arts and Sciences (CARAS), where she provided strategic direction and guidance for overall business operations, including the 2022 Juno Awards.
Shouldice is a graduate of Toronto Metropolitan University's Radio And Television Arts program and recently obtained a Digital Marketing Strategies certificate from the Kellogg School of Management at Northwestern University.
As a cross-disciplinary leader, Shouldice will work with True North's talented content, media, social media and communications teams to develop and mobilize strategic goals to engage with fans with compelling stories and content and have a positive impact on the community.
‹ Main News