Moxies closure
By TN Staff | May 13, 2022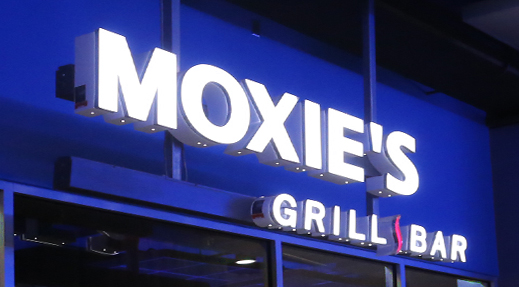 Together, Moxies corporate office, local operators, and True North have agreed to conclude the Moxies lease at Canada Life Centre effective May 16, 2022. Moxies' last day open to the public will be May 13.
We thank Moxies for a successful partnership, and for being part of the game and event day experience for many of our guests over the past 18 years.
As True North looks forward to a multi-year concourse and event level renovation at Canada Life Centre, the Moxies space is integral to our north concourse expansion plans. We look forward to sharing more exciting details about this multi-year project and the new services, amenities and spaces that guests can look forward to at Canada Life Centre.
True North thanks Moxies for accommodating this meaningful change for Canada Life Centre, and for serving as an anchor tenant since opening its restaurant in 2004. Patrons of Moxies will continue to have access to Moxies' offerings at Moxies Polo Park and Kenaston.
‹ Main News