Steinunn Parsons joins True North as Vice President, Guest Experience
By TN Staff | October 16, 2019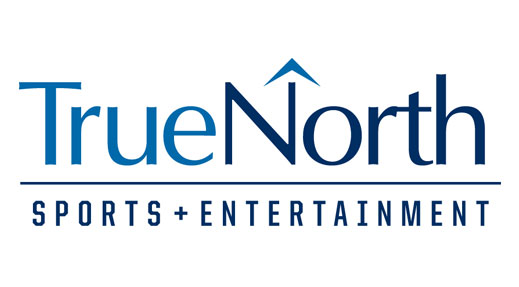 True North Sports + Entertainment is pleased to welcome Steinunn Parsons to its leadership team, in the new role of Vice President, Guest Experience.
A superior guest experience has been, and always will be, paramount for True North. Whether hosting a hockey game, a concert, or a street party, nothing the organization does is possible without guests. Growing the focus on their experiences will help to ensure that True North, including its teams, venues, and events, remains a consistent source of pride for the community.
Holding a Bachelor of Arts in Recreation Administration from the University of Alberta, Parsons began her career working at Rexall Place & Edmonton Expo Center as Guest Services Manager. She then took a series of term positions, including at Canada Hockey Place in Vancouver for the 2010 Olympics, Olympic Park in London for the 2012 Olympics, and Scotiabank Saddledome as Manager, Guest Experience. Most recently, Parsons held the position of Assistant General Manager, Guest Experience & Events with the Oilers Entertainment Group and supported the opening of Rogers Place. In addition, Parsons served as an instructor and curriculum developer for the hospitality program at Norquest College, developing her skills in training and leading others. Parsons is highly regarded across western Canada for both her work and tireless commitment to the guest experience.
As a champion of Guest Experience Parsons will strive to ensure that all services at True North's facilities meet guests' needs, being formally responsible for food & beverage, ticketing services (box offices), front-of-house, and security. Parsons will work with other services as well, such as 50/50, retail, A/V, event production, building operations, and housekeeping to establish a growing consistency between all guest-facing services and create a unified experience for all who attend True North events.
Parsons has continued to pursue education and training in her field through a variety of industry specific programs including the IAAM Public Assembly Facility Management School, IAVM Venue Management School Graduate Program, and the Disney Institute Service Training. She is currently completing her PMP (Project Management Professional) certification.
For more information on True North's leadership team, please visit TNSE.com/Our-Company/Our-People.
‹ Main News