TNRED – Option Agreement for purchase of the Portage Place Mall Assets with North Portage Development Corporation
By Krista Sinaisky | March 6, 2023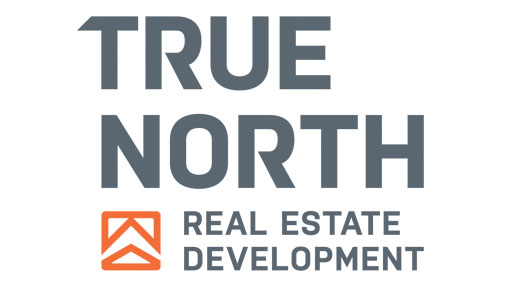 True North Real Estate Development Limited (TNRED) and The Forks North Portage Partnership (FNPP) will enter into an Option Agreement with respect to the FNPP interest in Portage Place. The Option Agreement will provide TNRED with the exclusive right to acquire the FNPP interest in Portage Place for a period through to Dec. 31, 2023 for a predetermined purchase price.
The Option will give TNRED a one-year period to complete its due diligence in order that it may develop an appropriate and engaging urban redevelopment plan for Portage Place and the surrounding neighbourhood. Portage Place has been a large, cumbersome and mostly vacant asset in a state of continuing decline in Winnipeg's downtown for many years. It is understood and supported by all parties that a dynamic and purposeful redevelopment plan is a necessary and significant step forward for the Portage Place community and the urban health of downtown Winnipeg as a whole.
It is important to note that a successful redevelopment plan for Portage Place would take place, among many other things with the community in mind.
TNRED is a well-known locally based developer and owner of mixed-use real estate and sports and entertainment assets in Winnipeg with relationships throughout the country.
TNRED intends to pursue a redevelopment plan for Portage Place that will resonate with and be optimal to the City of Winnipeg and its downtown community and Manitoba. Within that plan it is expected that there will be significant opportunity to advance the critical needs of urban improvement in downtown.
TNRED remains committed to a better Winnipeg through, among other things, engaging real estate developments that produce meaningful social and economic impacts.
TNRED, its partners and consultants both public and private will vigorously pursue this redevelopment planning process throughout calendar 2023.
‹ Main News